Careers At Long Bay Resort
With a multitude of career opportunities at your grasp, a career at Long Bay Resort with provide outstanding benefits, meaningful relationships, and nurturing potential to grow yourself and your career to unbelievable levels. For years, Long Bay Resort has been known for its colorful personality, in part for its array of exciting amenities and unique accommodations, but mostly for our outstanding associates. Our staff is the heart and soul of our resort and we are looking for first-rate individuals to join our team.
We are looking for a fun & outgoing "people person" to complement our team. This individual must be hard-working and motivated in providing quality service and products with a smile.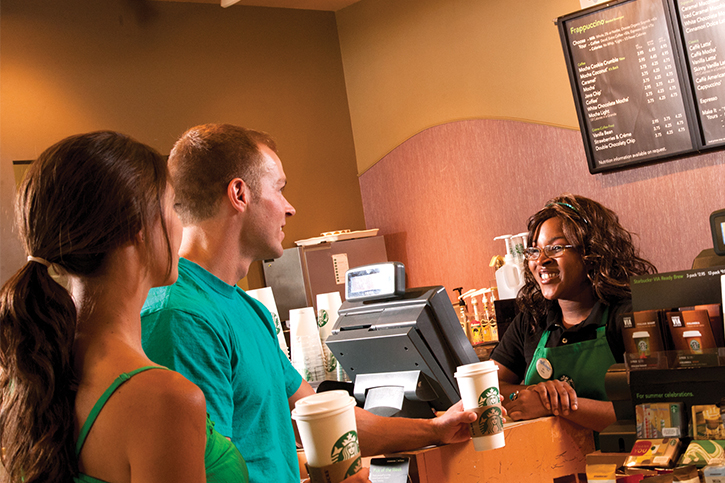 The Pool Attendant reports to the Chief Pool Operators and is responsible for greeting and assisting all guests in a friendly manner and for the cleanliness of the pool, deck,and saunas. The Pool Attendant is also responsible for attending to the water slide and ensuring the safety and enjoyment of guests using the water attractions.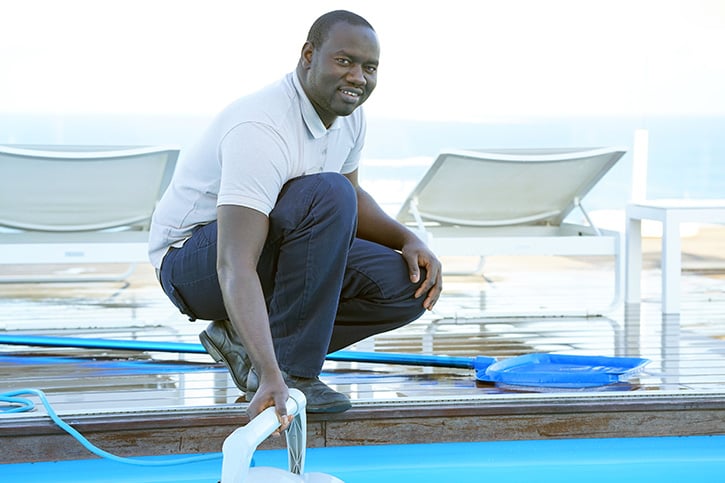 The Long Bay Resort is seeking a reliable & detail oriented Machine Operator for their laundry department!
The Director of Food & Beverage is responsible for managing and overseeing all of the food & beverage department operations. This position ensures the highest quality control standards are maintained at all times.
The Director of Housekeeping oversees and ensures cleanliness of the property in accordance with the Department of Health, hotel and company standards. Responsible for planning, organizing, and developing of the overall operation of the housekeeping (including laundry & housemen) department. Follows all policies and procedures while constantly striving to improve all standards of the operation. Ensures the highest degree of quality guest care is maintained at all times, through prompt and courteous care. Responsible for staffing, scheduling, training and developing hourly team members.