Careers At Long Bay Resort
With a multitude of career opportunities at your grasp, a career at Long Bay Resort with provide outstanding benefits, meaningful relationships, and nurturing potential to grow yourself and your career to unbelievable levels. For years, Long Bay Resort has been known for its colorful personality, in part for its array of exciting amenities and unique accommodations, but mostly for our outstanding associates. Our staff is the heart and soul of our resort and we are looking for first-rate individuals to join our team.
We are looking for a fun & outgoing "people person" to complement our team. This individual must be hard-working and motivated in providing quality service and products with a smile.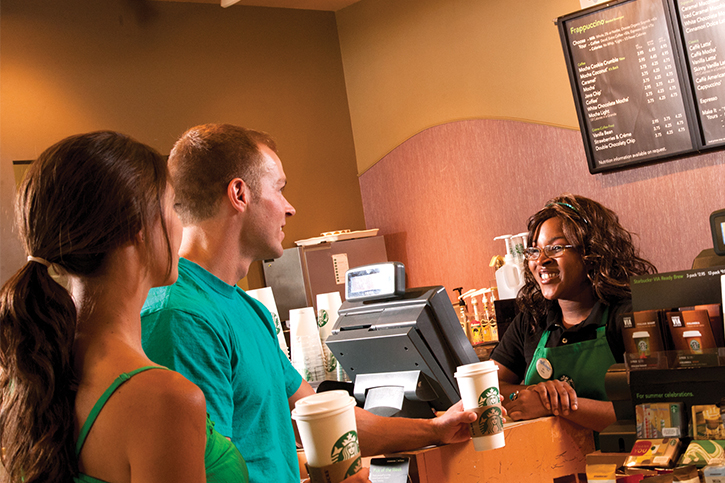 The PM Server position is responsible for providing guests with the utmost experience while dining at the property. Servers provide guests with excellent customer service by attending them in a friendly, efficient manner.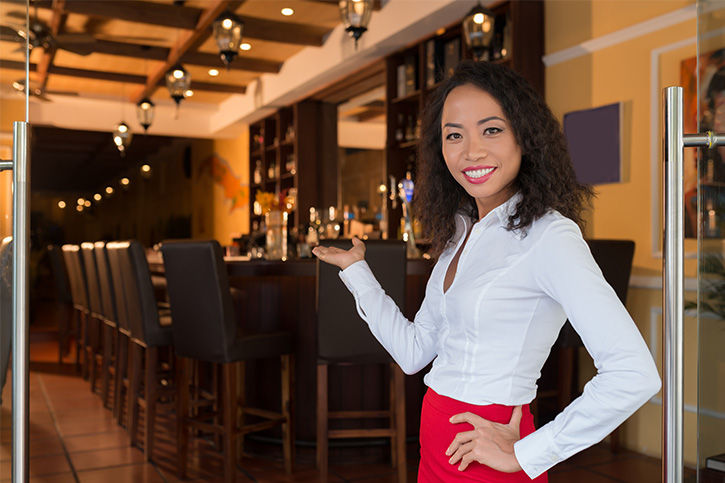 We are looking for a part-time Loss Prevention Officer and a part-time Night Auditor. This is a full-time position. You would work a few days as a Loss Prevention Officer and work a few days as a Night Auditor. The Loss Prevention Officers patrols the entire premises of the Resort to prevent and detect signs of intrusion or activity that impacts the safety and security of people and property.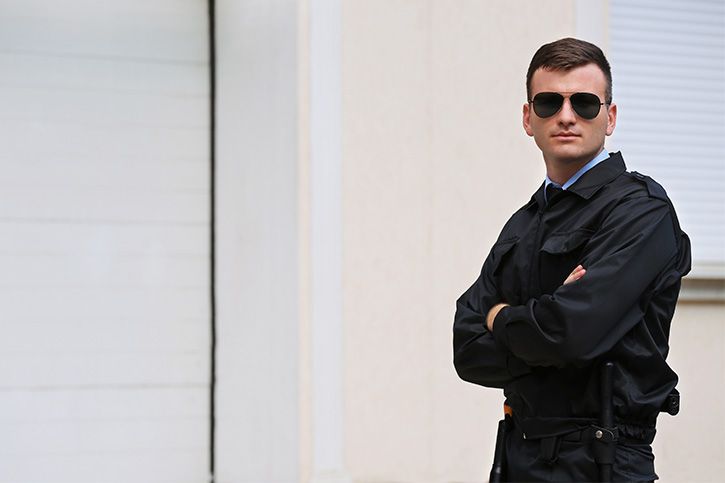 The Houseperson acts as support staff for all Room Attendants, Housekeeping Supervisors and Directors of Housekeeping. They are responsible for ensuring that the Room Attendants have all the necessary supplies to properly conduct the cleaning of each unit, hallway, etc. The Houseperson is also responsible for the prompt delivery of any household items to guest units at their request. This team member will interact with guests on a daily basis and will need to provide quality care through prompt and courteous service.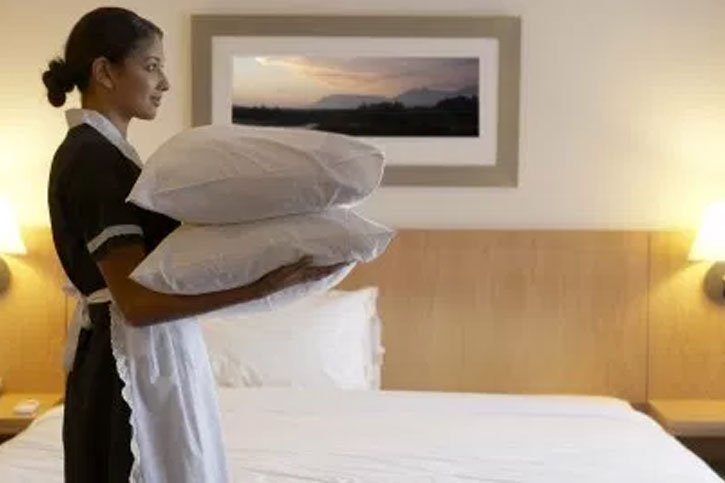 The Housekeeping Administrative Assistant is responsible for administrative activities to support the Director of Housekeeping and the housekeeping department. Efficiently maintains and processes paperwork, filing, ordering and receiving of inventory. Professionally interacts with the department team members to achieve the mission and goals of the department.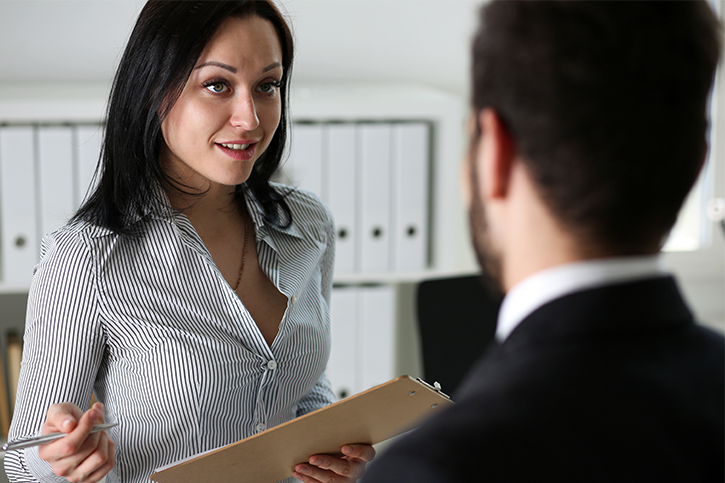 The Guest Service Agent is responsible for checking-in and checking-out guests and responding to inquiries and issues in an efficient, courteous and professional manner to achieve high levels of guest satisfaction.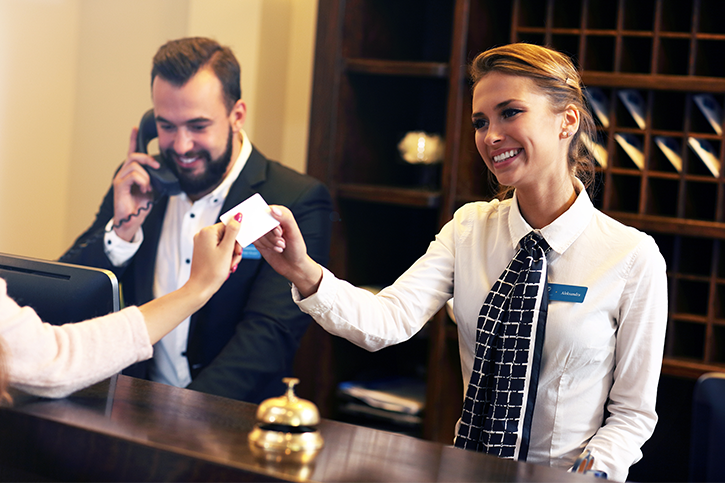 The Director of Food & Beverage is responsible for managing and overseeing all of the food & beverage department operations. This position ensures the highest quality control standards are maintained at all times.
The Director of Housekeeping oversees and ensures cleanliness of the property in accordance with the Department of Health, hotel and company standards. Responsible for planning, organizing, and developing of the overall operation of the housekeeping (including laundry & housemen) department. Follows all policies and procedures while constantly striving to improve all standards of the operation. Ensures the highest degree of quality guest care is maintained at all times, through prompt and courteous care. Responsible for staffing, scheduling, training and developing hourly team members.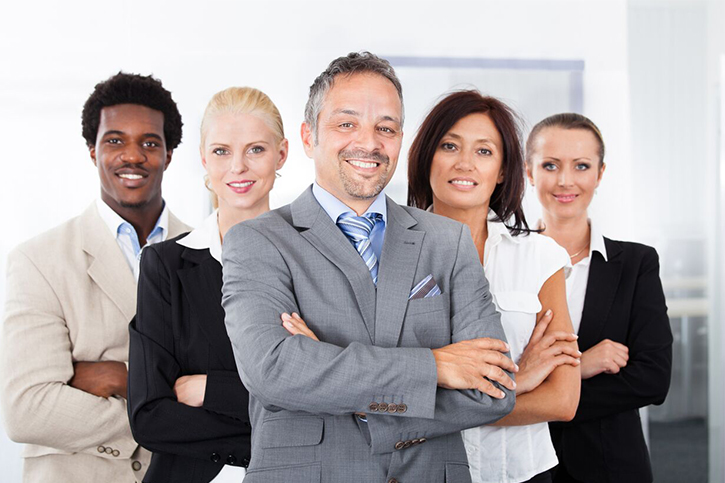 We are looking for a hard-working individual that takes pride in maintaining and improving. Someone who is observant, proactive, and familiar with pool maintenance. Able to work early morning shifts, often starting around 5am.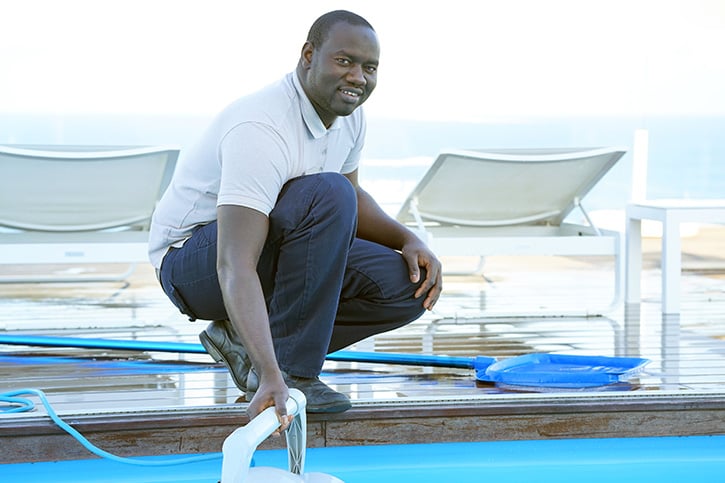 We are looking for a person who will succeed at providing our customers with an exceptional service while they are visiting our restaurant. Your job is a very important factor in contributing to our guest experience. If you have what it takes to help our customers have a wonderful experience, apply for this position today.